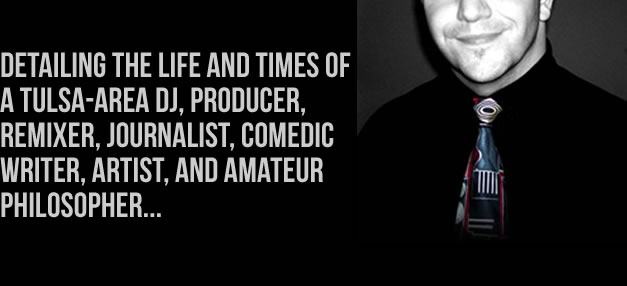 NO LONGER TAKING MOBILE DJ BOOKINGS
(FOR THE TIME BEING)


The best place to read my detailed updates and articles, often about music, but often not.
Last updated 2022.03.05.

Featuring lots of pictures and details, quick updates, and information about forthcoming events.

A somewhat detailed rundown of my career and life. Last updated 2017.09.12.

This link opens up my Mixcloud.com page, at which you can hear lots of streaming mixes I've uploaded.

Lots of my original paintings, many of which are for sale.

Obviously, you can try to contact me using this link... but you will honestly have a better chance of a response if you contact me via Facebook.